Your info is safe with us!!Click here to view our privacy policy.
Get a
FREE
mp3 download of our Mardi Gras single "What'd Ya Do To Get Dem Beads". All ya gotta do is sign up for the Zydecosis
Newsletter
Check your email inbox for download instructions
after you sign up.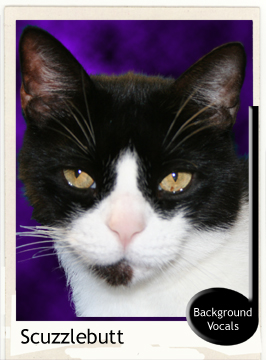 Scuzzlebutt is a real rock-n-roller. He has O.D.'d on catnip 37 times.
Todd still believes that the New Orleans Saints are only one season away from the Super Bowl.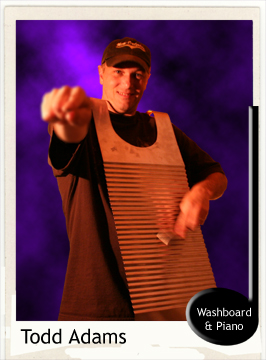 Lupe likes shiny things.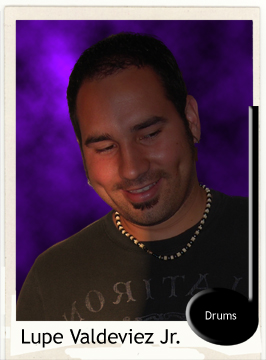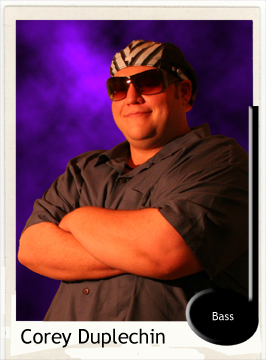 Corey wakes up way too early for a bass player.
Chubby is hoping that N-Sync will get back together one day.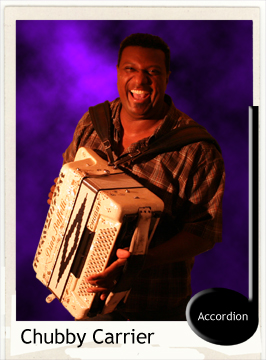 Steve just purchased a book on how to stop procrastinating, but he hasn't gotten around to reading it yet.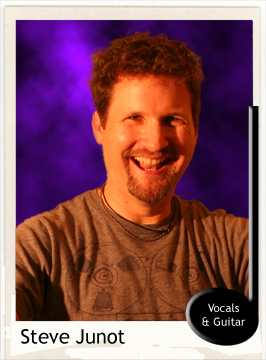 Meet The Band

© 2008 Vinyl Records LLC